Hi,
I'm building a platform using the architecture 7.12.1 for GCC, and the core port is OK.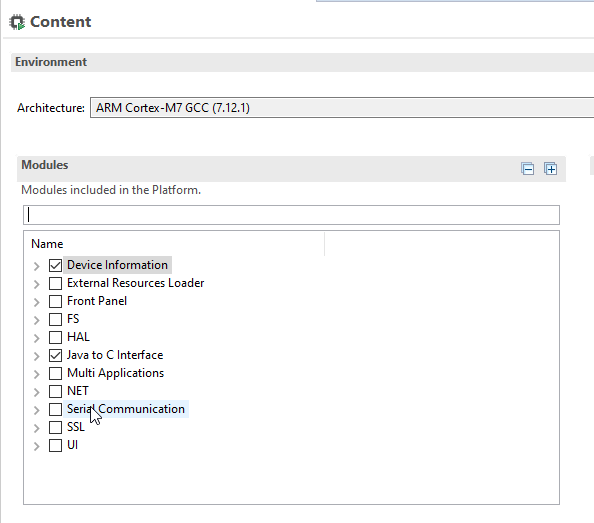 Now I want to enable the front panel module, but I get the following error:
BUILD FAILED
...
You can't select module 'Front Panel' because the UI pack 11.0.0 is installed on this architecture. Install UI pack 12.+ instead.

Seems there is a mismatch version with my UI Pack…
How can I go forward ?
Thanks for your help,
Lucas