Hello,
I just started using MicroEJ, first tried to make the "hello world" using a virtual device and it worked well, but then as soon as i import the Architecture, this error shows up.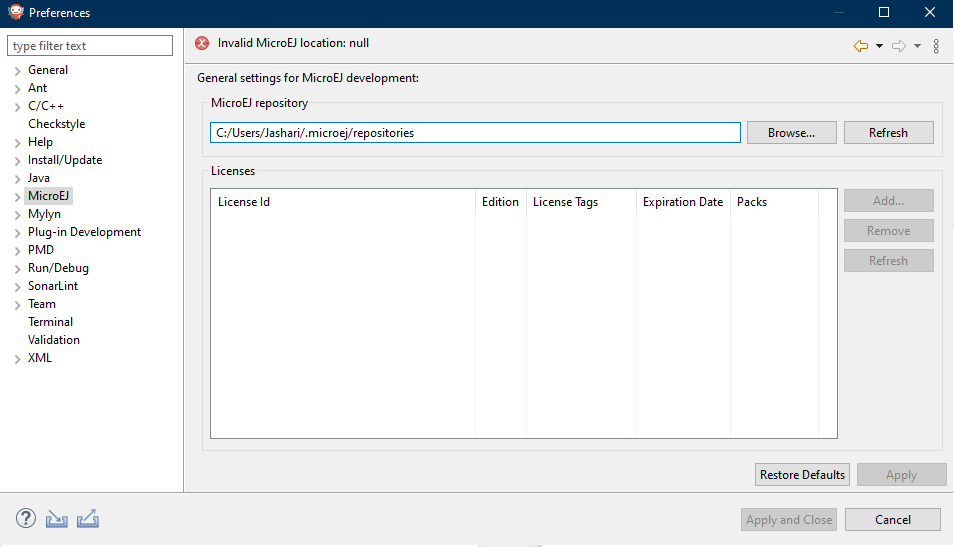 I tried reinstalling, deleting the workspace and repository but same error show's when i import the architecture "flopi0G22-7.14.0-eval.xpf".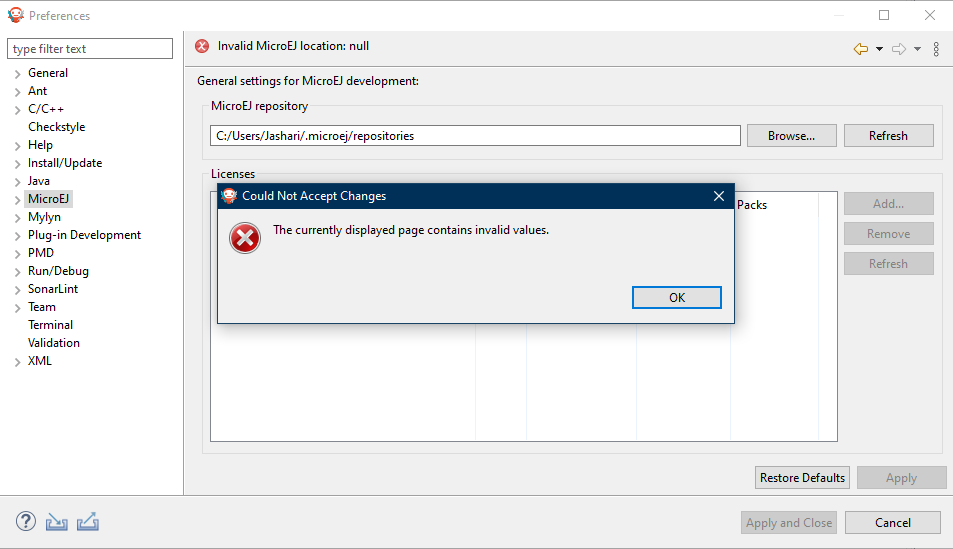 If anyone had this problem, or anything that can help me would be good.
Thanks.