Hello,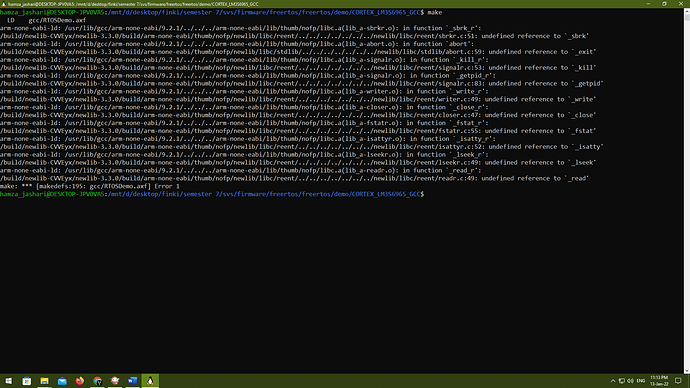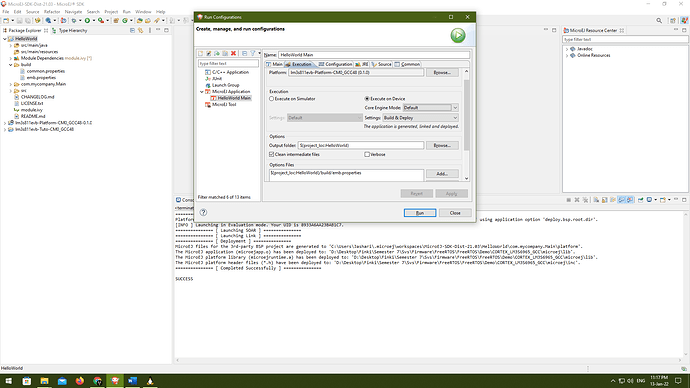 I wanted to share an error that appeared when i tried to call function "make" after creating a Firmware,
when i try to run a project using Target Platform, it workes succesfully.
But i wanted to know where might be the problem that "make" command doesnt work and gives me error "[makedefs:195: gcc/RTOSDemo.axf] Error 1".
Thanks to everyone,
Hamza.